This week I am thankful for:
1. A great second shooter.
As a wedding photographer you need to trust your second shooter and your equipment. Gary upgraded his camera for this wedding season but I'll be keeping him.
Here I'm using him to quickly check out the light. Yup, should work.
2.
A safe and fun season
. Kai's hockey season is over as they only made it to the the first round of playoffs. He had a great coach and fun team. I really enjoyed getting to know the other parents!
3.
AC in our van
. So. We spent $1200.00 to get our AC fixed (compressor) but after one week it no longer worked. We put in an additional $700 for a new radiator and condenser. All is well. I'm not sure if it needed a new compressor to begin with as it ended up being the condenser. It took about 5 trips back and forth to the shop to get it figured out. The mechanic was very sweet and felt so bad but it definitely wasn't my favourite week.
4.
These goofballs
. One of the fun things about kids is that they can be entertaining. You can probably guess what series Kai is obsessed with right now. Gary is actually reading it for the first time as well. They are both halfway through `The Goblet of Fire'.
5.
Another good wedding
. Whonnock Lake is gorgeous and I love an outdoor wedding!
6. Kids with shared passions. Okay, they like a lot of things that I'm not into but I love that we can share a love for sports and science! Kai has recently studied the digestive system so they made this shirt at school. I love that he can talk about the esophagus, epiglottis, and villi!
7.
Fun with the boys.
I haven't had a lot of time with the kids lately as I've been working full time editing these past few weeks. We enjoyed
extracting DNA
together, though!
8. Great teachers. We love our kids' teachers. Koen's teacher, Ms. L, was so great with him. I especially loved how she responded to my questions immediately and thoroughly. She set up a whole plan for me to work on his speech with him and I appreciate it!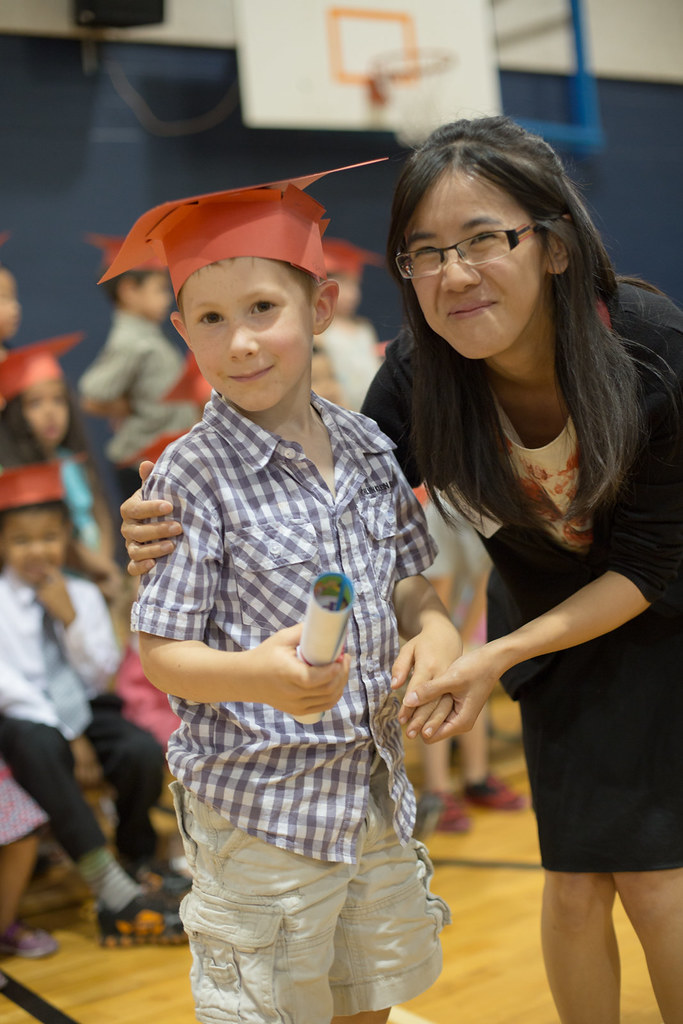 9. My Koey. He's great. He is creative, sensitive, energetic and a team player. He plays so well with so many different kids of all ages. He is very `normal' on his report card but stands out in the social area--I think that's great! What a wonderful skill to have, right?
10. Date night. Months ago, I won FOUR tickets to see The Lion King. Tonight is the night and I'm taking Gary, Nut (Trisha) and Jack (Jackie). Big thanks to my sister Maria for babysitting.
Thanks for reading and as always, please let me know what you are thankful for today!
Love,
Louise